RACE ENTRY AND GENERAL QUERIES
South Australian Athletic League
Jenny Poole              Phone: 0404 350 907
Email:                        admin@saal.org.au
SPONSORSHIP AND EVENT QUERIES
Leon Burckhardt
Event Manager
Mobile:                      0422 924801
Email:                        eventmanager@baysheffield.org.au
MEDIA QUERIES
Leon Burckhardt
Event Manager
Mobile:                      0422 924801
Email:                        eventmanager@baysheffield.org.au
Contact Us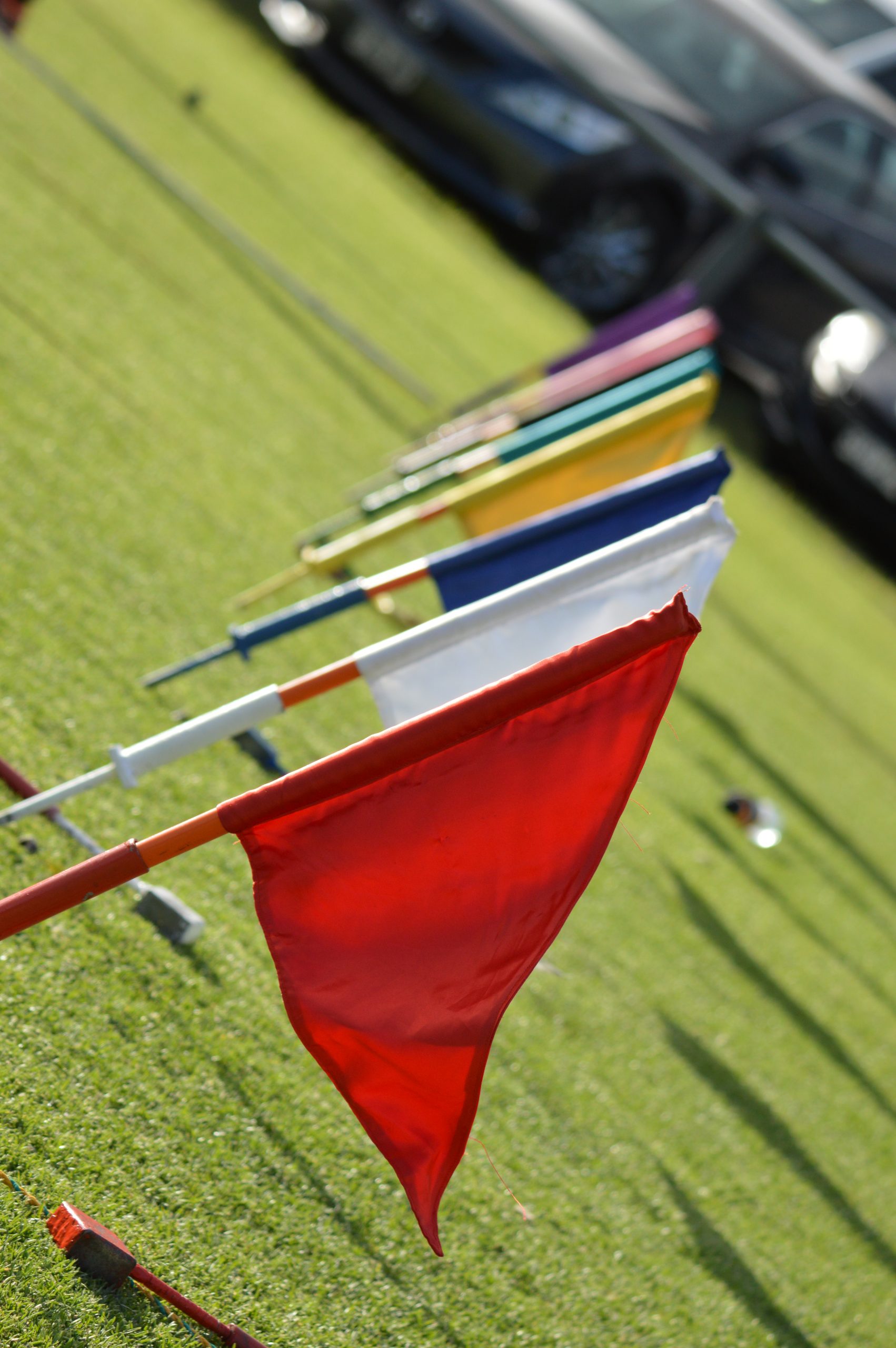 HANDICAPS
All handicap queries must be submitted via the Handicap Review Request Form which must be lodged within 24 hours of the handicaps being released.
This request must be submitted by the coach (or self trained athlete)
The relevant handicapper will aim to complete the reply within 48 hours of the request.
The request and the reply will be published for everyone to see.
Please note that the request for a handicap review can only be about the particular runner and not include other runners' names
Handicaps can be altered if additional results are provided after the declaration of handicaps or as a result of the Handicap Review.